Join My Email List
Be the first to know when I publish a new novel.
By Gary C. Horton
Some Glad Morning
A Spellbinding Journey!
Trapped on the battlefield and seriously wounded, Pvt. Ransom MacTavish consoles a dying officer by reading to him the letters of his fiancée, Elizabeth, a wealthy Charleston lady.
How far would you go for love?
After the war, although he is penniless, Ransom comes home to South Carolina determined to win Elizabeth's heart, but soon must compete with a wealthy suitor while evading a lustful widow and a sheriff with a tendency to shoot people.
"Why do I have to work so damn hard just so somebody will love me?"
Ransom's only hope is the bond of a spirited pregnant teenager and the eccentric wisdom of a crusty Civil War veteran.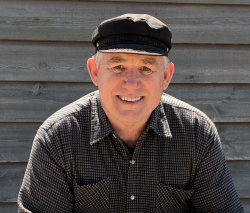 A former Army intelligence officer and newspaper columnist, Gary C. Horton's short fiction has been syndicated by The PEN Syndicated Fiction Project, published in the Sacramento Bee, The Village Advocate, and aired on National Public Radio's The Sound of Writing.
A guiding principle in Mr. Horton's life and writing was inspired by the late Mel Tolkin, mentor to novelist and television writer Carl Reiner and film producer Mel Brooks. Tolkin taught the only story that mattered was the story of the human condition and what happens in the human heart.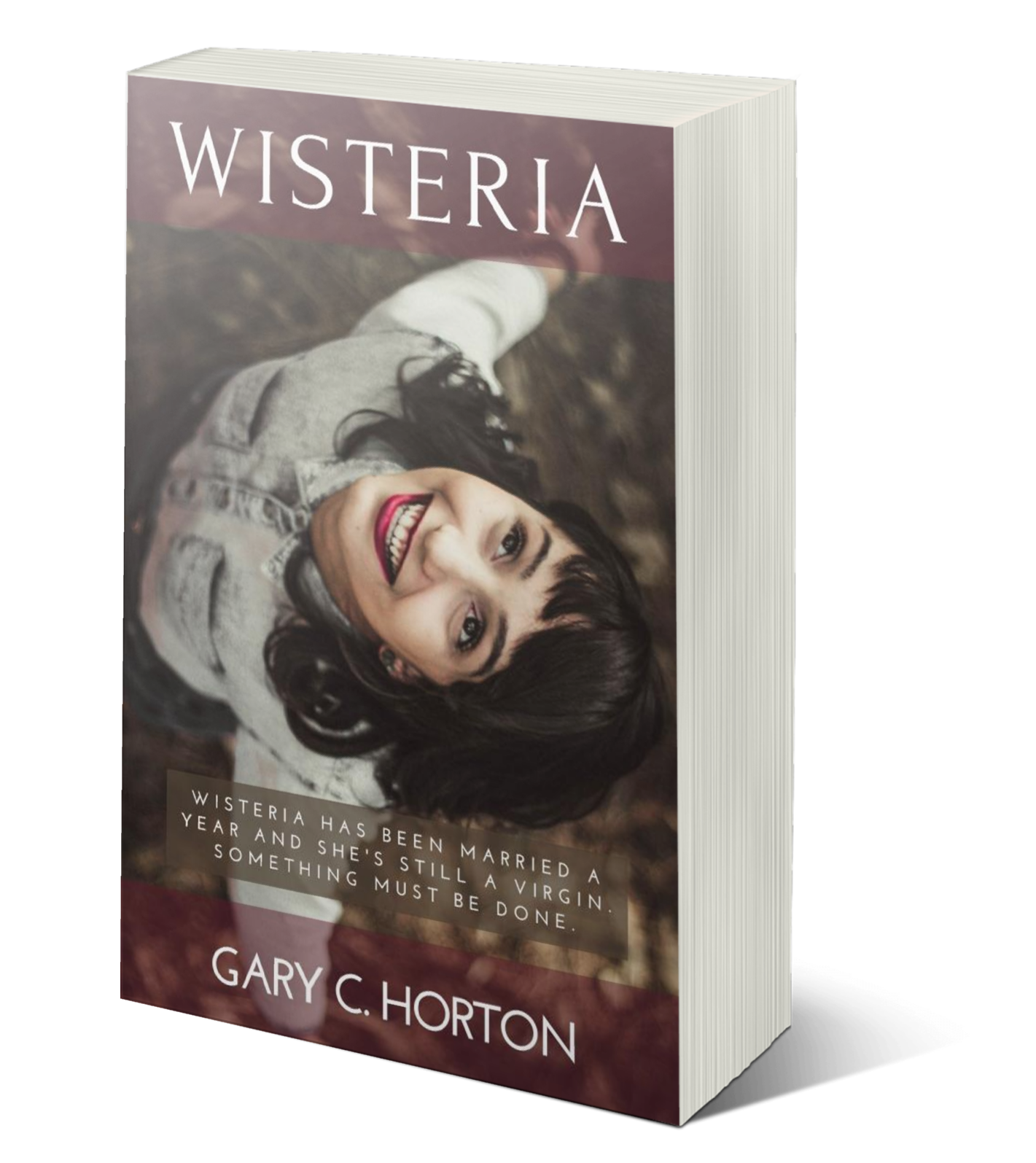 Wisteria
Ever the good girl, as her first wedding anniversary approaches, Wisteria, is still a virgin. When her husband runs off with an exotic dancer, Wisteria has a lot of questions until she meets her mentor, Stacey Jane Taylor, a truck driver selling adult toys on the side.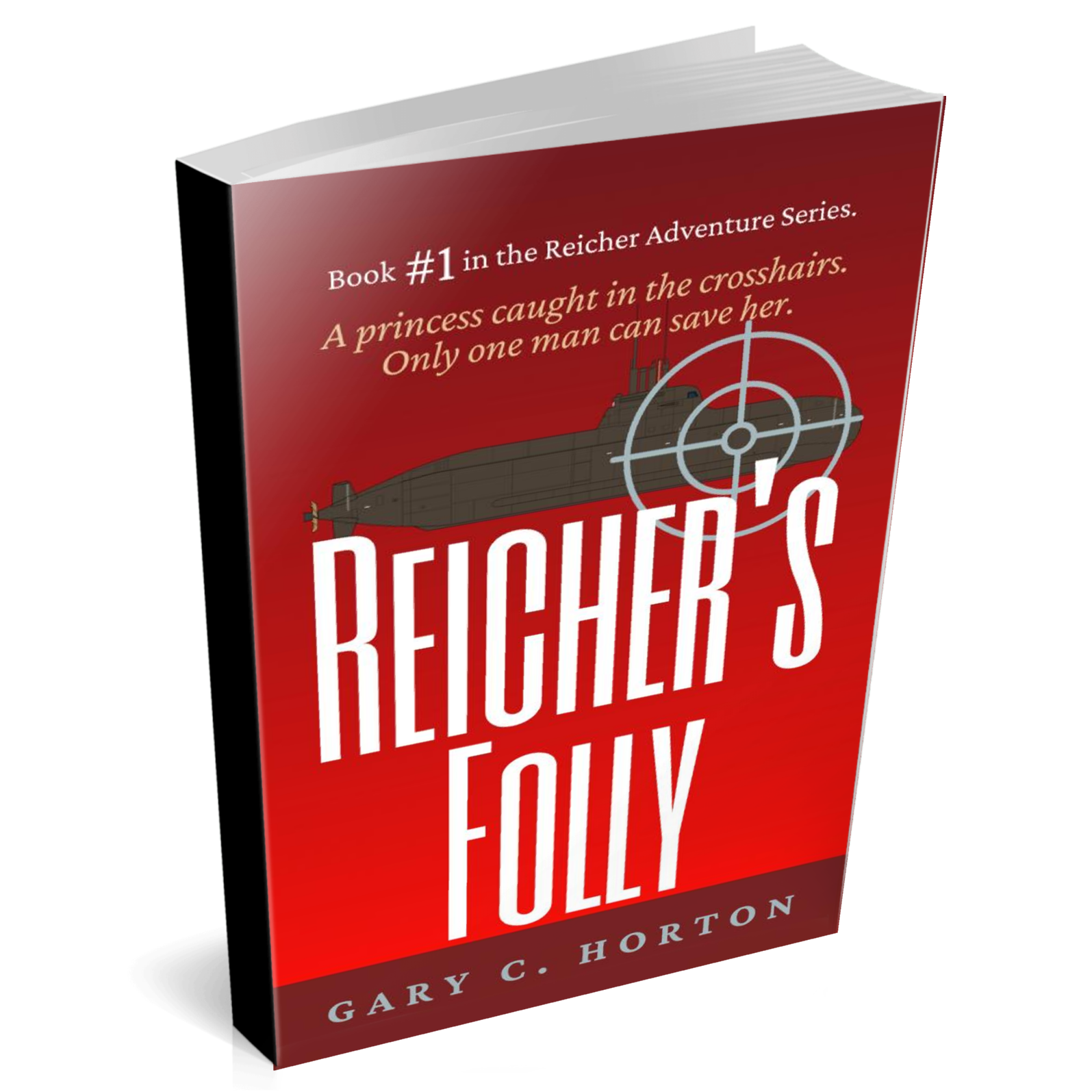 Reicher's Folly
In the sleepy tourist town of Folly Beach, South Carolina, it's not every day Ted Reicher stumbles across a half-naked princess begging for help.
Princess Dwayla must get to Europe and marry her prince or Russian organized crime will seize control of Europe's primary oil pipeline.
Dodging gunships, bullets, and torpedoes, Reicher must use every Special Forces trick he knows to keep them alive.
Reicher's Nuke
Reicher and Charleston Socialite Caroline Middleton find a nuclear bomb only to have it stolen by Libyan terrorists.
With a hurricane churning off the coast and time running out, Reicher and Caroline are hunted by terrorists, law enforcement, and a sniper with a personal vendetta.
Some Glad Morning
How far would you go for love?
I loved this story! It played out as a movie in my mind. I could truly picture each character and was rooting for Ransom and Amelia Rose throughout the book and was a little sad when it ended. Will definitely read more by Gary Horton. Well worth the read!
Above all, Horton excels at vivid renderings of place and people. You can feel the icy mud in the trench in France and see the wounded and stunned Ransom struggle to ease the suffering of the men dying around him.
Horton is absolutely artistic, his words paint in a way that stimulates ALL of your senses. His characters spring to life from his very first chapter and take a place in your mind and heart. You KNOW THESE PEOPLE…