Some Glad Morning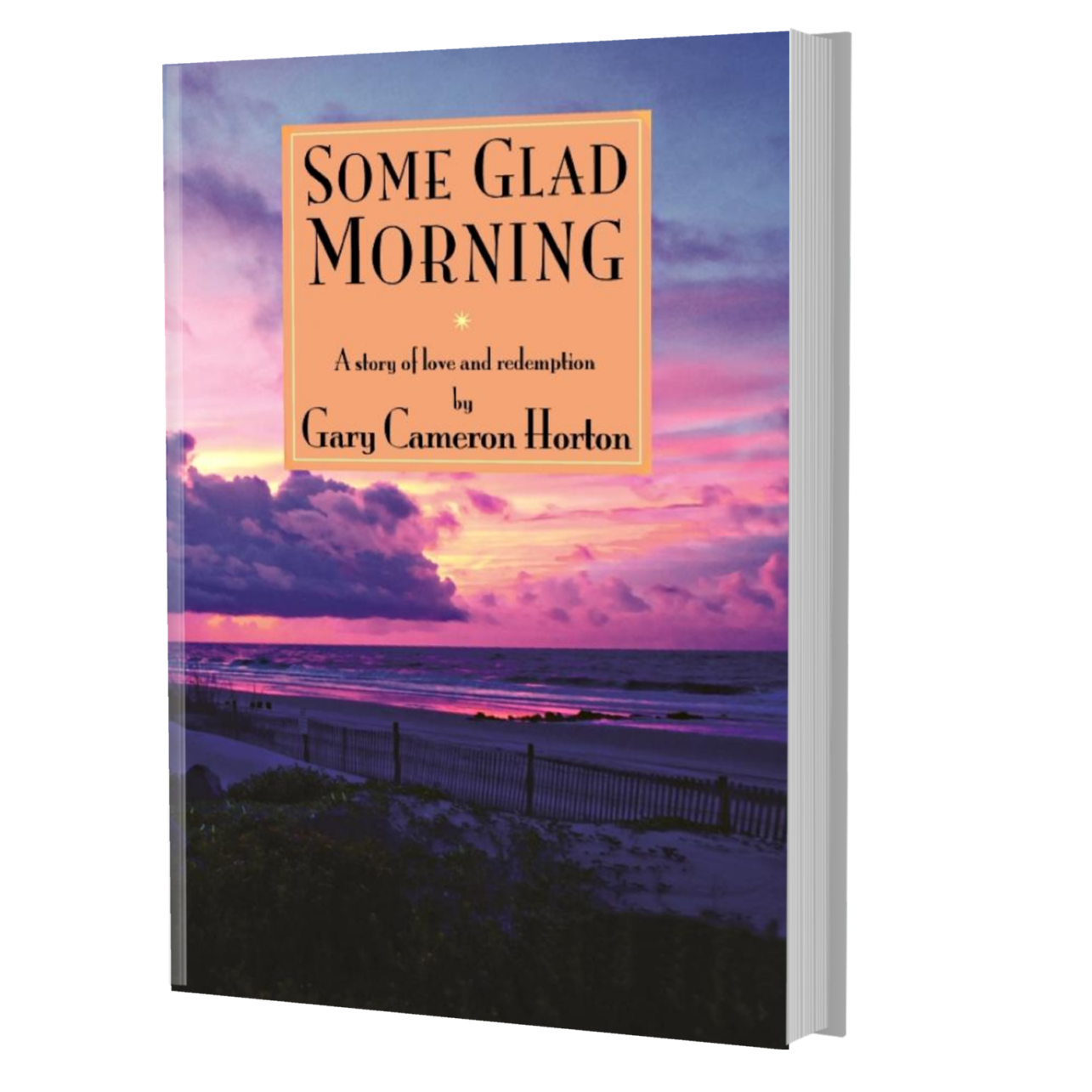 A Spellbinding Journey!
Trapped on the battlefield and seriously wounded, Pvt. Ransom MacTavish consoles a dying officer by reading to him the letters of his fiancée, Elizabeth, a wealthy Charleston lady.
Stranded alone when the officer dies, the only comfort Ransom finds is in Elizabeth's letters. He has never known words so tender.
When the fever of his wounds takes his mind, Ransom dreams of Elizabeth and each day he lives, he lives for her.
How far would you go for love?
After the war, although he is penniless, Ransom comes home to South Carolina determined to win Elizabeth's heart, but soon must compete with a wealthy suitor while evading a lustful widow and a sheriff with a tendency to shoot people.
"Why do I have to work so damn hard just so somebody will love me?"
Ransom's only hope is the bond of a spirited pregnant teenager and the eccentric wisdom of a crusty Civil War veteran. 
Wisteria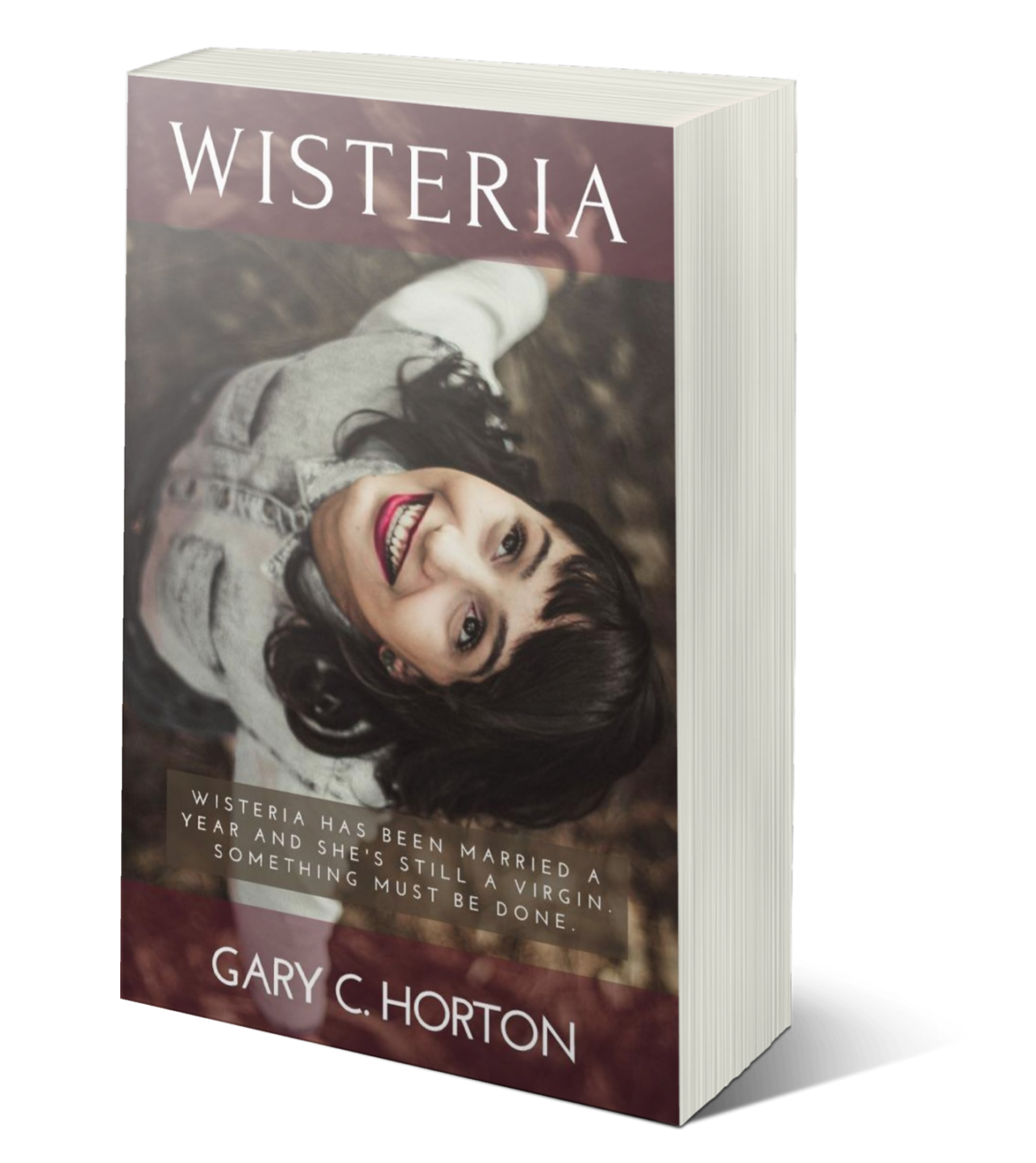 Coming to Amazon Late 2021
Ever the good girl, as her first wedding anniversary approaches, ever the good girl, Wisteria, is still a virgin. When her husband runs off with an exotic dancer, Wisteria has a lot of questions until she meets her mentor, Stacey Jane Taylor, a truck driver selling adult toys on the side.
Reicher's Folly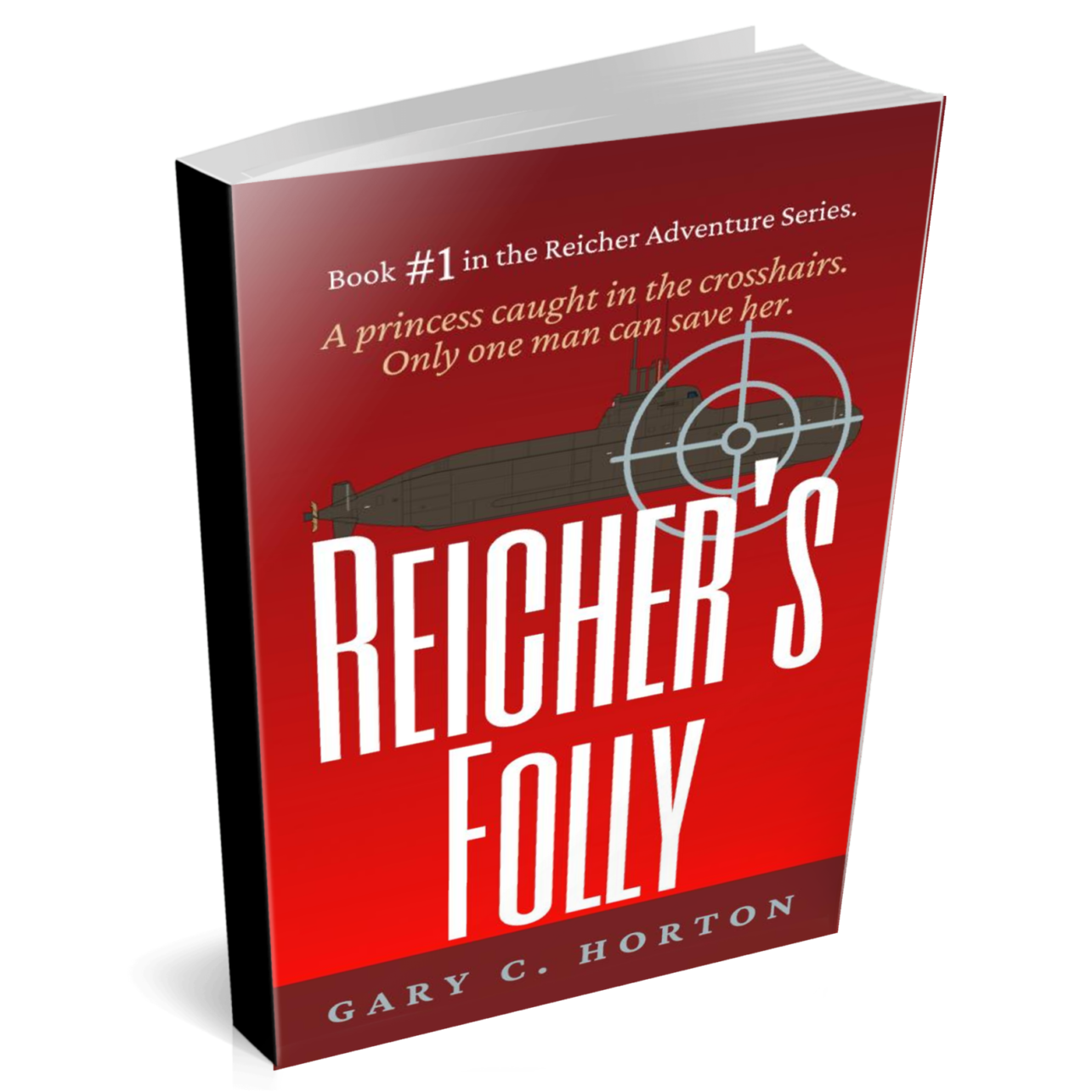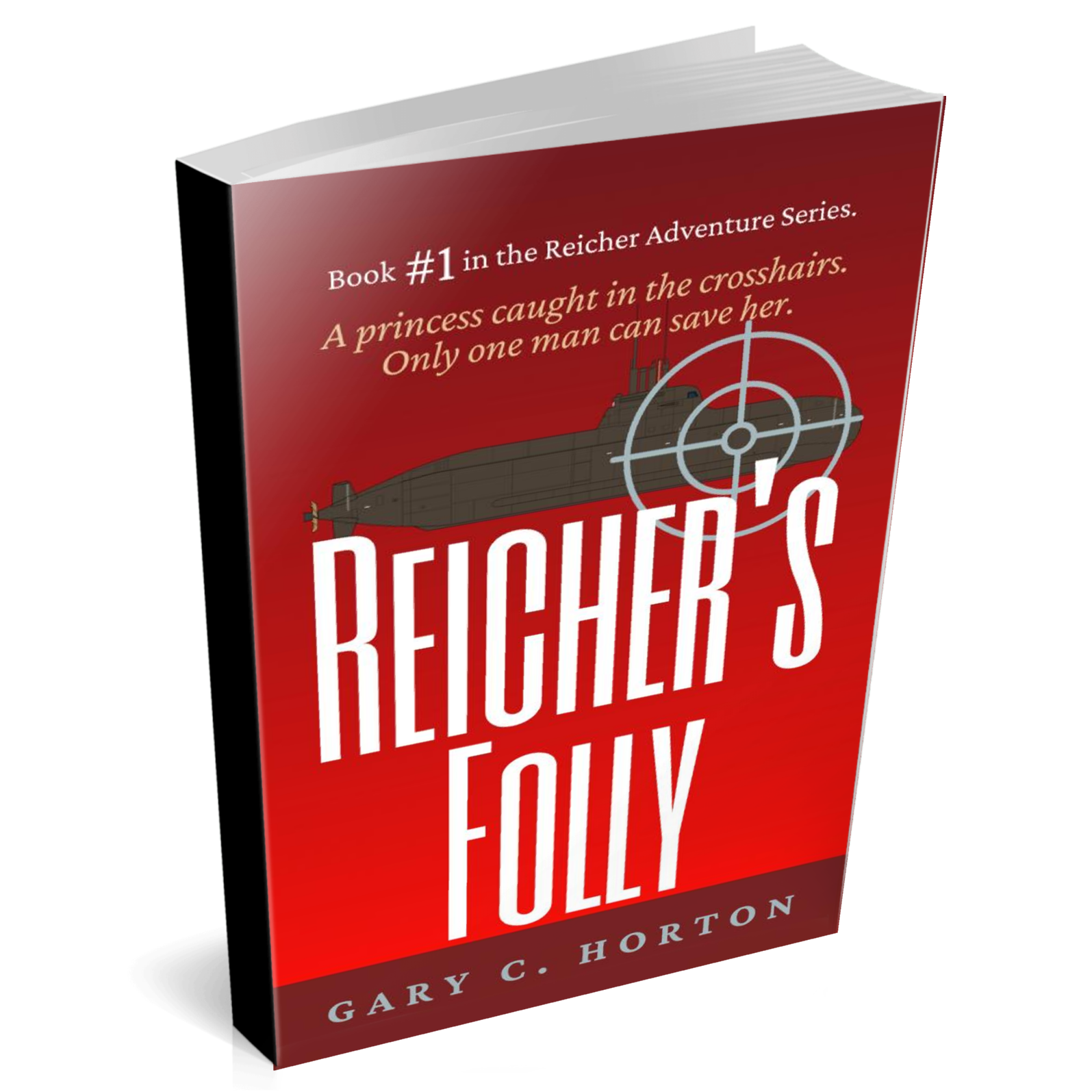 Coming to Amazon Spring of 2021
In the sleepy tourist town of Folly Beach, South Carolina, it's not every day you stumble across a half-naked princess begging for help. The Russian mafia wants her dead.

Princess Dwayla must get home and marry her prince or Russian organized crime will seize control of Ukraine's oil flowing into Europe. Hunted by everyone on both sides of the law, getting home will take a miracle, or Ted Reicher.

Dodging gunships, bullets, and torpedoes from Old Charleston to Odessa, Reicher must use every Special Forces trick he knows to keep them alive.

Can Reicher save Princess Dwayla from the Russian mafia and get her to the wedding on time?
Reicher's Nuke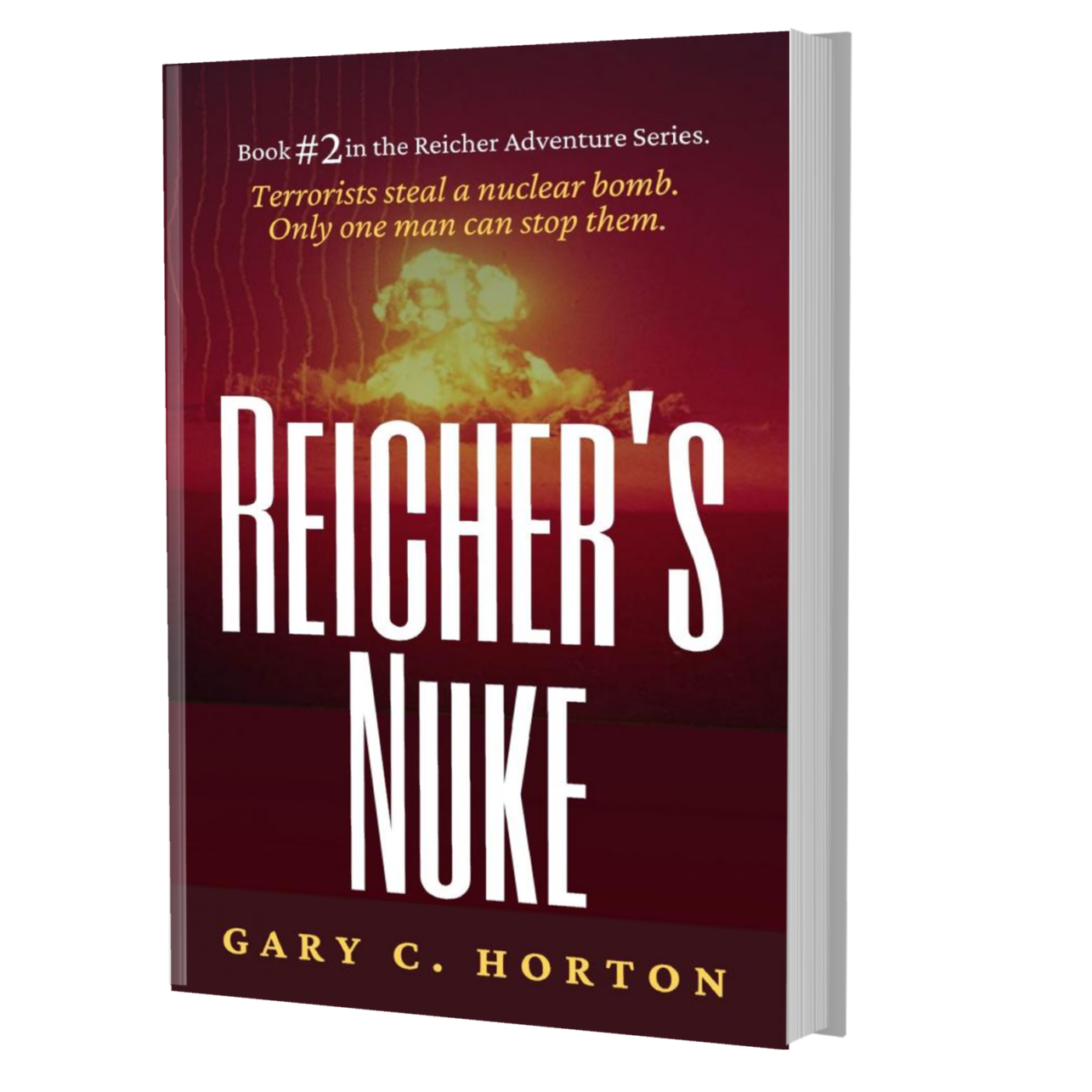 Available on Amazon Summer of 2021
As a Category 5 hurricane takes aim at Charleston, Judge Carter orders Reicher to help the Holy City Ladies Club find a nuclear bomb the Strategic Air Command lost in 1958.
Until he finds the nuke, Reicher's boss is the insufferable diva and Charleston socialite Caroline Drayton Pinkney Ravenel Middleton.
Despite Caroline's unbearable primping and excruciating social etiquette, Reicher manages to find the lost nuke in the waters off Folly Beach only to have it stolen by Libyan terrorists.
With a hurricane churning off the coast and time running out, Reicher and Caroline are hunted by terrorists, law enforcement, and a sniper with a personal vendetta.
On their own, Caroline and Reicher must find the bomb. If it detonates, the blast will trigger the Doomsday Protocol and destroy all life on earth.
Can Reicher recover the nuke before terrorists trigger global Armageddon?